South Olé Sails
South Olé Sails offers sailboat and motorboat charters in Estepona and Marbella harbors. All our charters are private and tailor-made for each client.
Our sailing club allows sea amateurs to learn a sail a boat with confidence. Every month we go out with a professional and experienced instructor to improve in every aspects of sailing. Members make journeys together and compete in regattas around the area.
South Olé Sails is an authorized and official sailing school by Junta de Andalucía to teach theory and practice about several sailing licenses as PNB, PER, PER Baleares, Sailboat and Radio. Come and meet us in Estepona Port!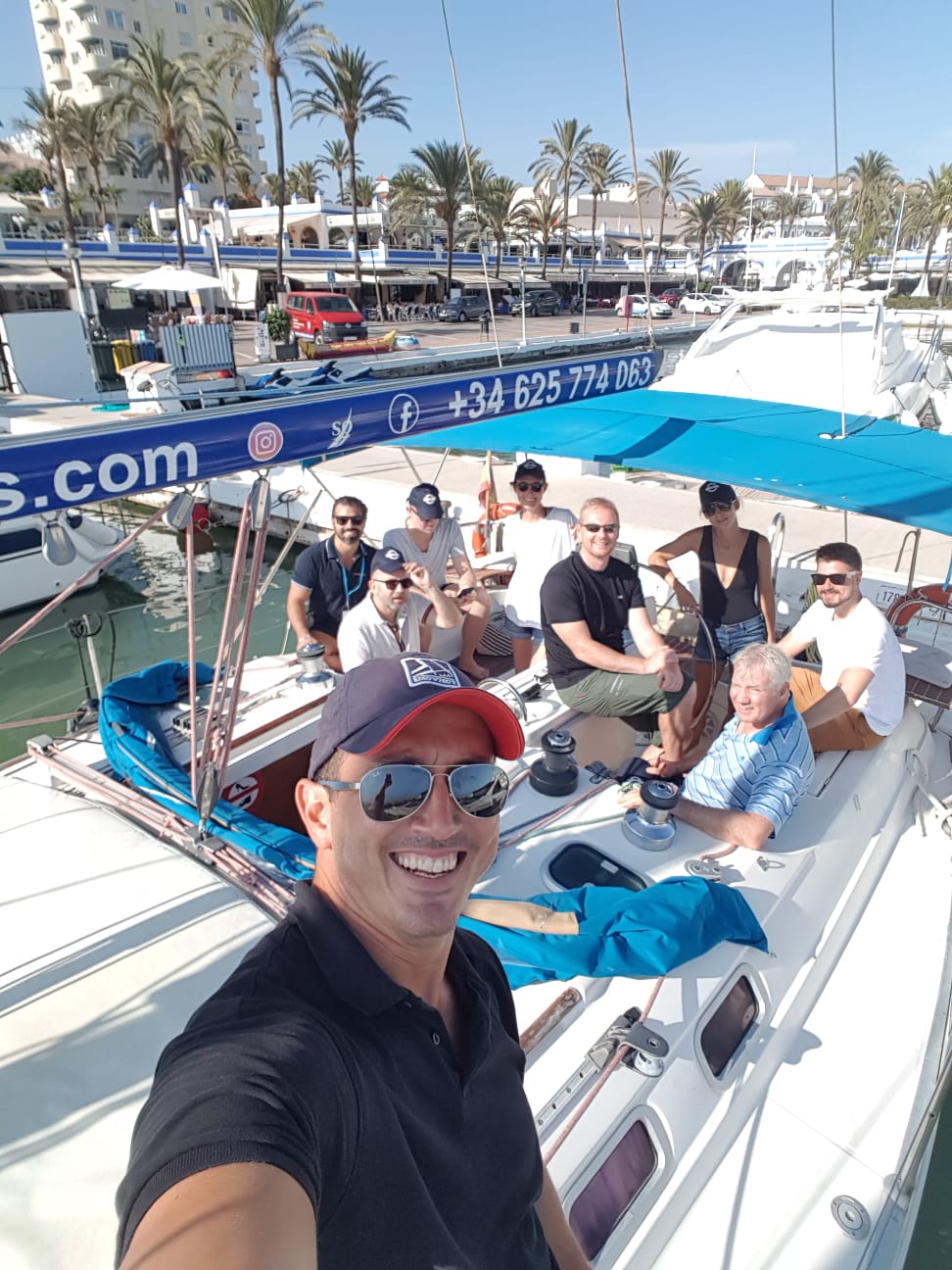 JORGE
SOUTH OLÉ SAILS
Jorge es un amante del mar desde niño. Lleva navegando desde los 6 años. Ha seguido la visión de su abuelo abriendo la escuela naútica South Olé Sails en Estepona. Jorge es Patrón Profesional de Embarcaciones de Recreo e imparte las clases de teoría y prácticas.
---
ENGLISHESPAÑOL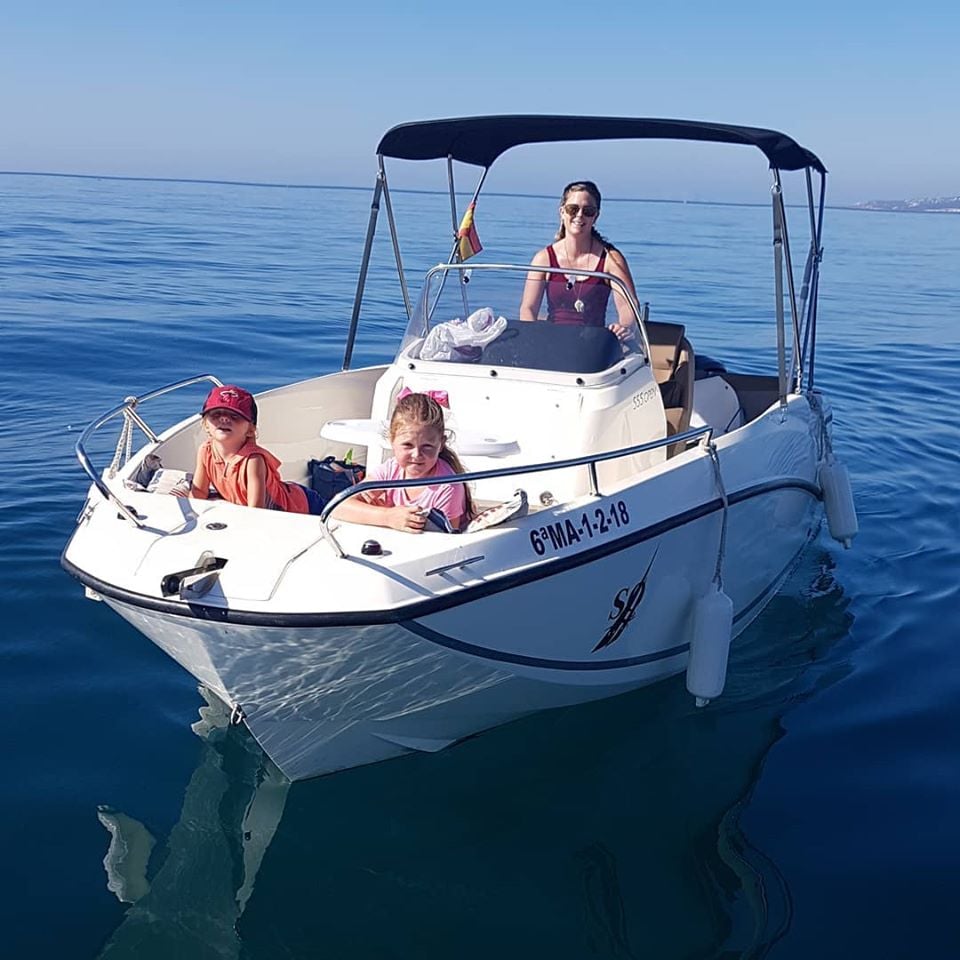 EMILY
SOUTH OLÉ TOURS
Emily se ha sumado a la pasión de Jorge por el mar. Lleva 6 años navegando y está emocionada con que sus hijos se adentren en el deporte. Tiene la titulación del PER y la verás en la oficina cuando vengas a reservar tu curso o tu salida en barco.
---
ENGLISHESPAÑOL
CONTACT
Come and visit us, we will be pleased to meet you
Nuestras embarcaciones en Hollywood!